Principal Neaveill's Page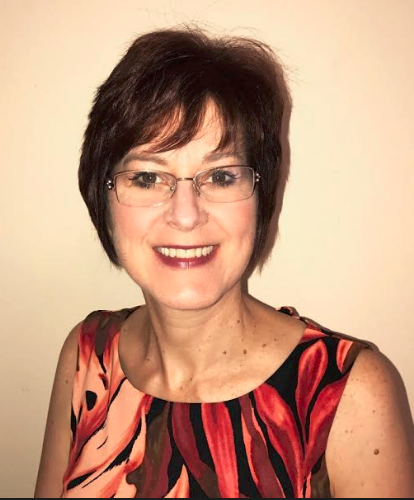 Welcome to Cerro Gordo Elementary School! My name is Jodi Neaveill. I am in my ninth year as elementary principal at Cerro Gordo. Before becoming principal at CGES, I was a principal in Champaign for eleven years. Previous teaching positions include: K-12 music teacher at Roanoke-Benson, middle school music teacher at Urbana Middle School, and visiting professor at UIUC in the College of Education. I have two children. My daughter attends Cerro Gordo High School and my son graduated from Cerro Gordo High School and attends the University of Illinois.
Cerro Gordo Elementary School, built in 2003, is a safe and beautiful building. Dedicated teachers and support staff differentiate student learning and help all students find academic success. Our 280 students benefit from personal attention from our staff, as they engage in active learning in the classroom and have the opportunity to become involved in many extra-curricular activites outside of the classroom. Our very involved PTA does many great things for our students and teachers.
Please contact me for a personal tour of our school: jneaveill@cgbroncos.org